Grandpa's Favorite Voices and Sounds Mod
V 0.9.14.1 Mod für World Of Tanks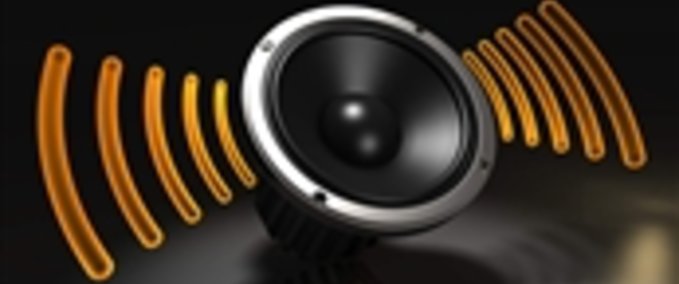 Beschreibung
NEW VERSION SINCE 0.9.14 - Read below for changes
My original audio mod with various voices and the reload command no longer is working in 0.9.14 due to a change in the sound engine. While I learn the new sound tool and re-establish a working Grandpa's Sound Mod, I have put together a collection of various sound mods that work well with the new WG sounds.
This mod adds three things to the WG sounds.
Reload notification. You get the "UP" command when the gun is loaded. Now in English
Minnions voices. Since the minnion have their own language, this works for all. Entertaining if you are a Minnions fan. If you want the other two and now this, copy the res/audioww/voiceover.bnk file to res_mods/x.x.x/audioww/voiceover.bnk where x.x.x is the current game version.
Sixth sense notification. A siren warning and special image.
INSTALLATION: Copy/move the audioww and scripts folder from the archive (zip) to the res_mods/x.x.x folder, where x.x.x is the current game version
DISCLAIMER
I make, modify, compile, these mods for my own personal in game use. They change the game interface to look like I want it to look. I place them here for others to download and use if they so desire.
They are NOT "one size fits all" and will not please everyone. If you like them use them, if not, delete them.
You are free to customize or modify any of them, its your interface make it like you want. But DO NOT ask me to customize them specifically for you, or ask for details on how to customize them. If you are familiar with mods and xml, you can probably figure it out. I will attempt to correct bugfixes in the mods, as soon as practical.
Credits
Änderungen
09. April, 12:31 Uhr

Version 0.9.14.1
Bilder

von keara
vor etwa 7 Jahre

Dateien
Empfehlungsrate
-/-
noch nicht genug Stimmen
Ist dieser Mod besonders empfehlenswert?
}