Realistische Verkehrskonfiguration
V 1.0 Mod für Eurotruck Simulator 2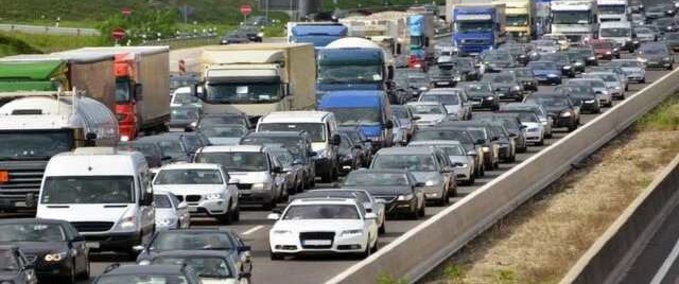 Beschreibung
A Brief Insight On What This Mod Will Do To Your Game.
Fancy A Change In The Ai Density Levels With-in Euro Truck Simulator 2? Then Look No Further, I Have Made Sure That The Traffic Density Levels Are At Their Maximum Potential Values.
This Simulates The Following…
A. Very Very Low Traffic Levels During The Hours Of "00:00-05:59"
B. Peak/Rush Hour From "06:00-10:00" Then Again From "16:00-20:00"
C. Offpeak Traffic Levels During The Hours Of "10:01-15:59"
Please Make Sure To Set "G_Traffic" To "9.0" Inside Your "Config.Cfg" Which Is Normally Located In "C:\Users\USERNAME\Documents\Euro Truck Simulator 2\Config.Cfg" To Get The Full Effect.
This Will Work With Countless Ai Vehicle Packs From Top Modders Like
A. Jazzycat
B. TrafficManiac
C: D.B Creation
Credits
Modell: 2603AM56
Textur: 2603AM56
Script:2603AM56
Idee / Konzept: 2603AM56
Tester:2603AM56
Sonstige: 2603AM56
Änderungen
15. April, 02:23 Uhr

Version 1.0
Dateien
Empfehlungsrate
-/-
noch nicht genug Stimmen
Ist dieser Mod besonders empfehlenswert?
}