Premium Hangar w/o Account with US Posters
V 09.14.1 Mod für World Of Tanks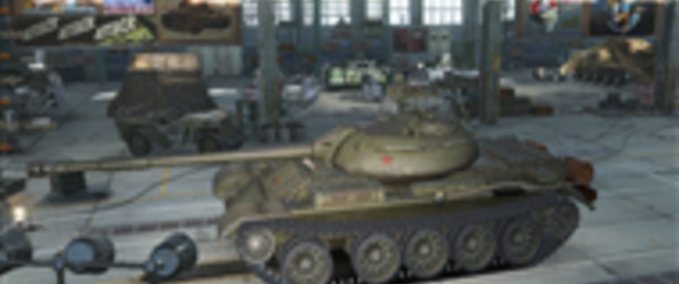 Beschreibung
Provides a premium garage without a premium account and replaces the generic posters in the garage with US recruiting and pin-up posters. Also enhances some of the other hangar props.
adds camo to tanks and jeep
adds camo tarps
add pinups to locker doors
INSTALLATION: Move/copy the files from the archive (zip) file into the res_mods/x.x.x folder, where x.x.x is the current game version
Credits
Änderungen
09. April, 13:24 Uhr

Version 09.14.1
Bilder
Dateien
Empfehlungsrate
-/-
noch nicht genug Stimmen
Ist dieser Mod besonders empfehlenswert?
}